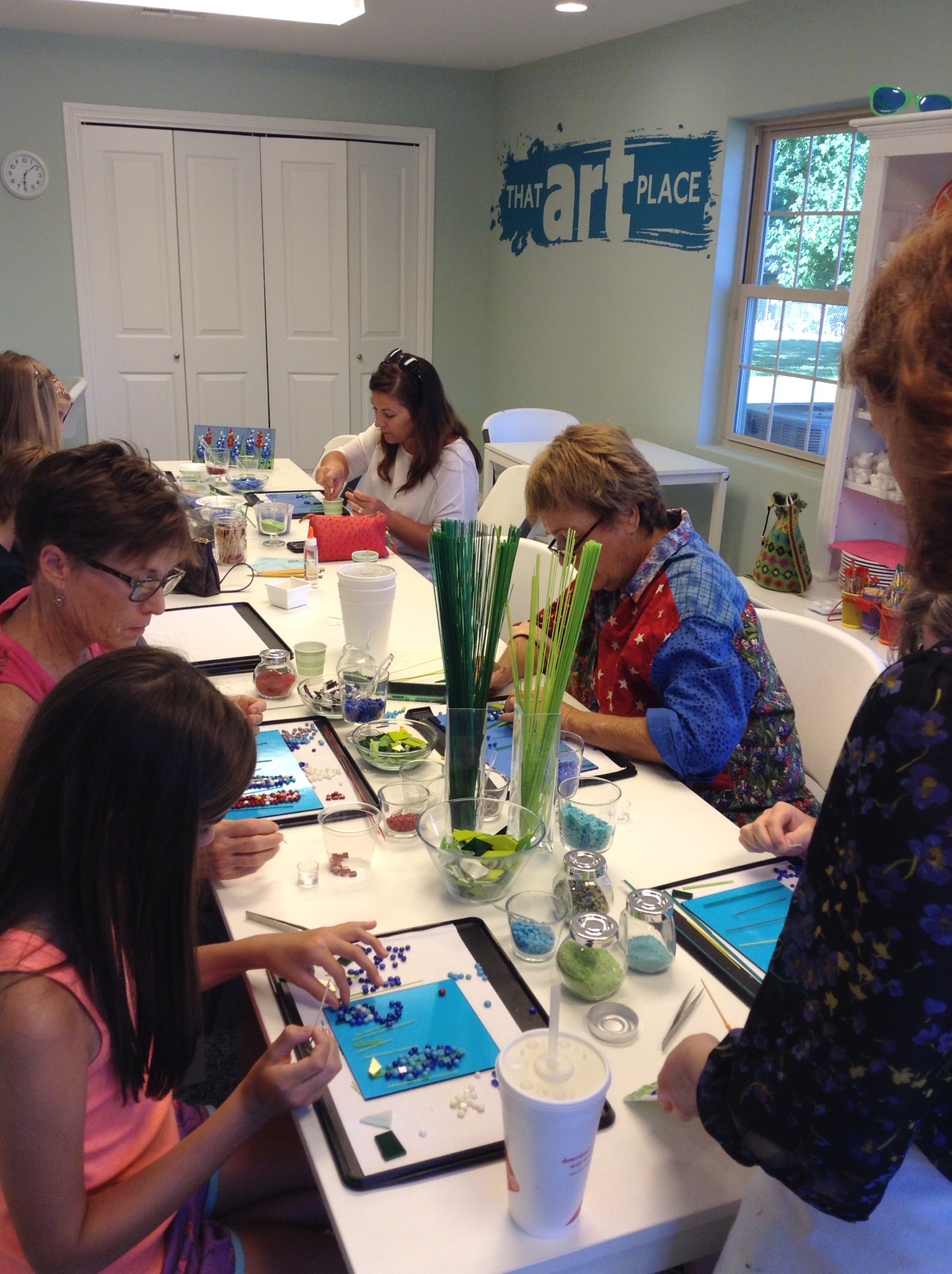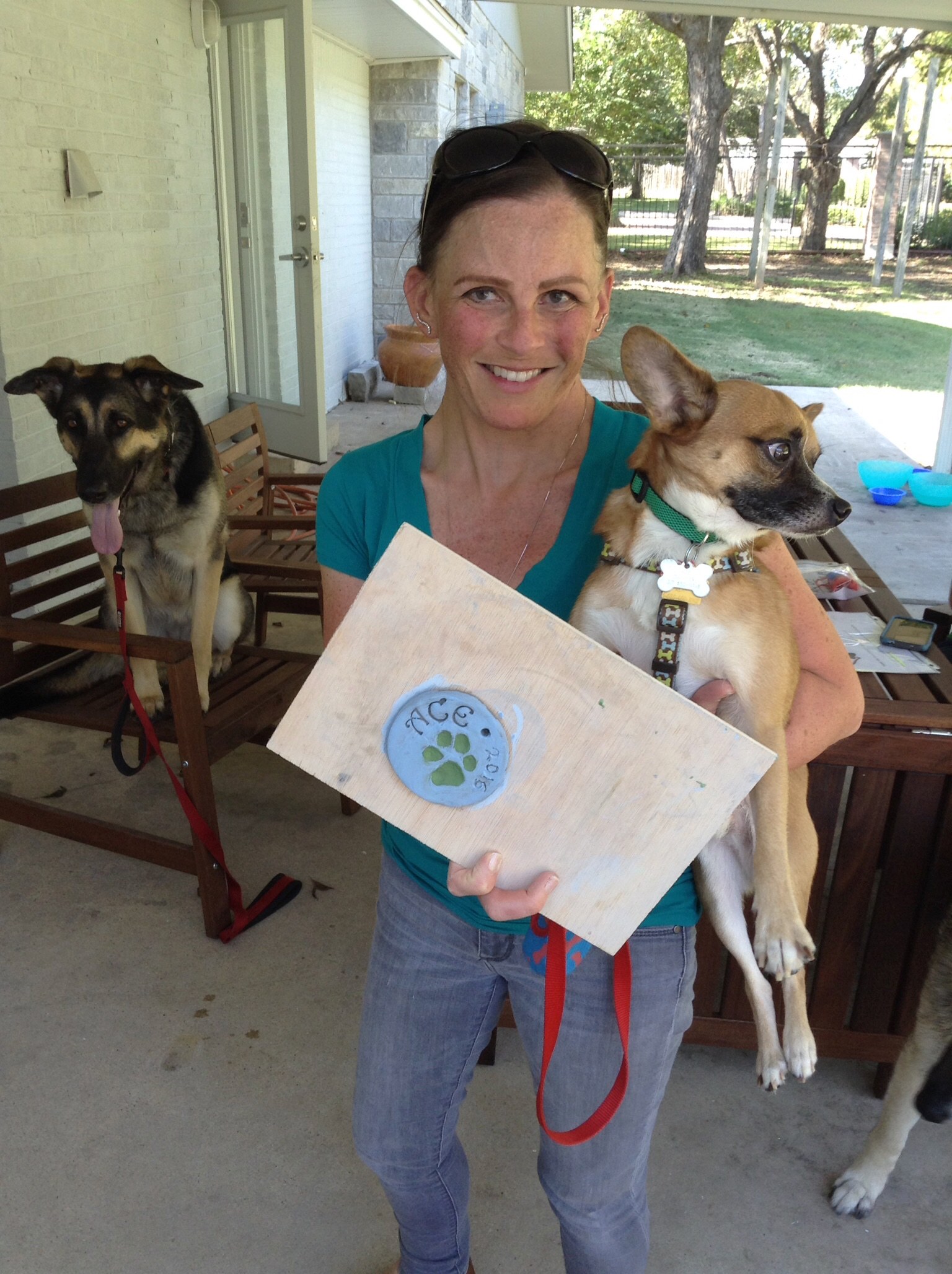 Whether you're celebrating a birthday, baby shower, reunion, graduation, club meeting or bridal shower, an art party is the perfect event to bring your group together. Art parties give you a project to work on while having plenty of time to talk, laugh and catch up with each other.
Kids and adults alike will have a blast creating a special piece to remind them of this day. We have projects for all skill levels!
Party Fees:
$100 Party Package Fee + Project Fee (price varies by project)
Party Package Fee due at booking. Projects Fees due the day of party.
All Party Packages include:
1 1/2 hours in a private room.

1 hour: instructor-led art project of your choice

30 minutes: food and time to open gifts (if you choose to bring them)

10% off each art project

Downloadable party invitations

Custom pottery plate designed by one of our artists. Your guests will sign the back to commemorate your special day.

We handle the clean up!
We will help you select the perfect project based on your theme, guests' ages and budget.
Art Party Project Options:
Paint Your Own Pottery, starting at $14 per person

Fused Glass, starting at $14 per person

Mosaic Art, starting at $16 per person

Sand Art, starting at $16 per person

Clay, starting at $20 per person

Board Art, starting at $22 per person

Acrylic Painting, starting at $25 per person

Mixed Media Collage, starting at $25 per person
To discuss your next event, contact our Party Coordinator at 254-613-4292, email us at thatartplacestudio@gmail.com or fill out the form below.